Equities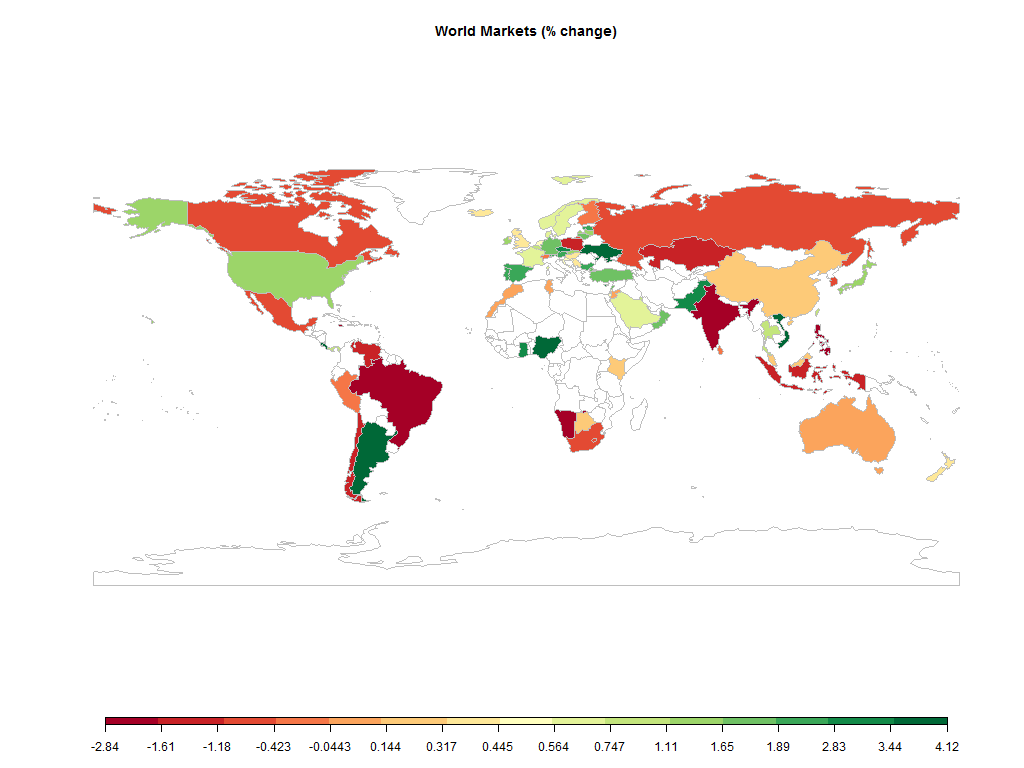 The Nifty ended -1.86% this week (-2.78% in USD terms)
Commodities
Energy
Brent Crude Oil

-0.96%

Ethanol

+1.89%

Heating Oil

-2.16%

Natural Gas

+3.59%

RBOB Gasoline

-1.41%

WTI Crude Oil

-1.32%
Metals
Copper

-0.94%

Gold 100oz

-3.32%

Palladium

+0.85%

Platinum

-1.42%

Silver 5000oz

-3.09%
Agricultural
Cattle

+0.99%

Cocoa

+2.42%

Coffee (Arabica)

-2.23%

Coffee (Robusta)

-3.10%

Corn

-2.77%

Cotton

+0.17%

Feeder Cattle

+2.26%

Lean Hogs

-2.89%

Lumber

-2.02%

Orange Juice

+0.79%

Soybean Meal

-0.75%

Soybeans

-1.67%

Sugar #11

-0.46%

Wheat

-3.76%

White Sugar

-0.13%
Nifty Heatmap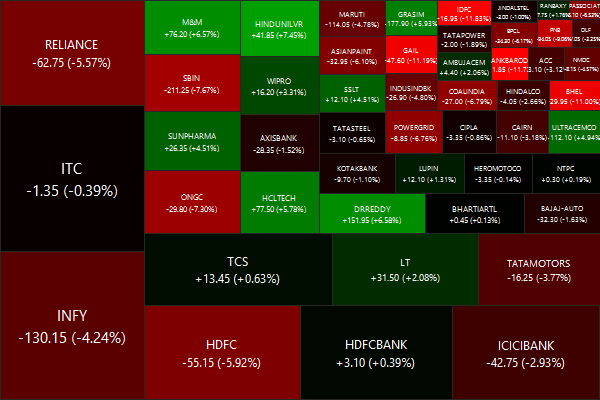 Index Returns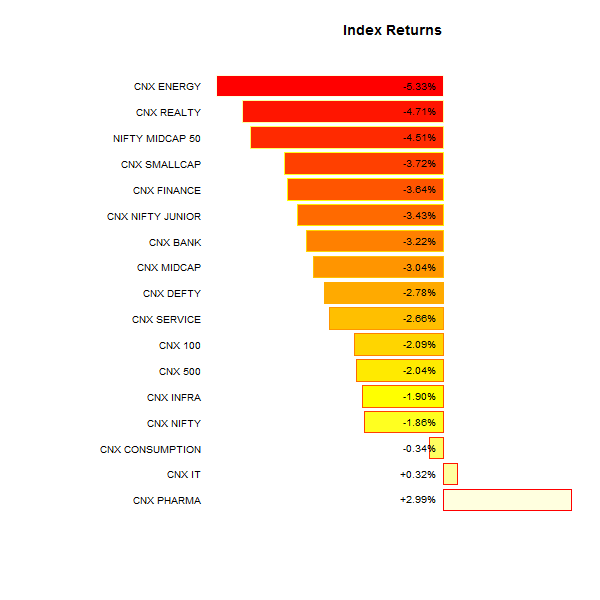 Top winners and losers
Banks were hit by a wave of profit taking…
ETFs
Pretty much all in the red…
Investment Theme Performance
It was brutal for most investment strategies this week…
Sector Performance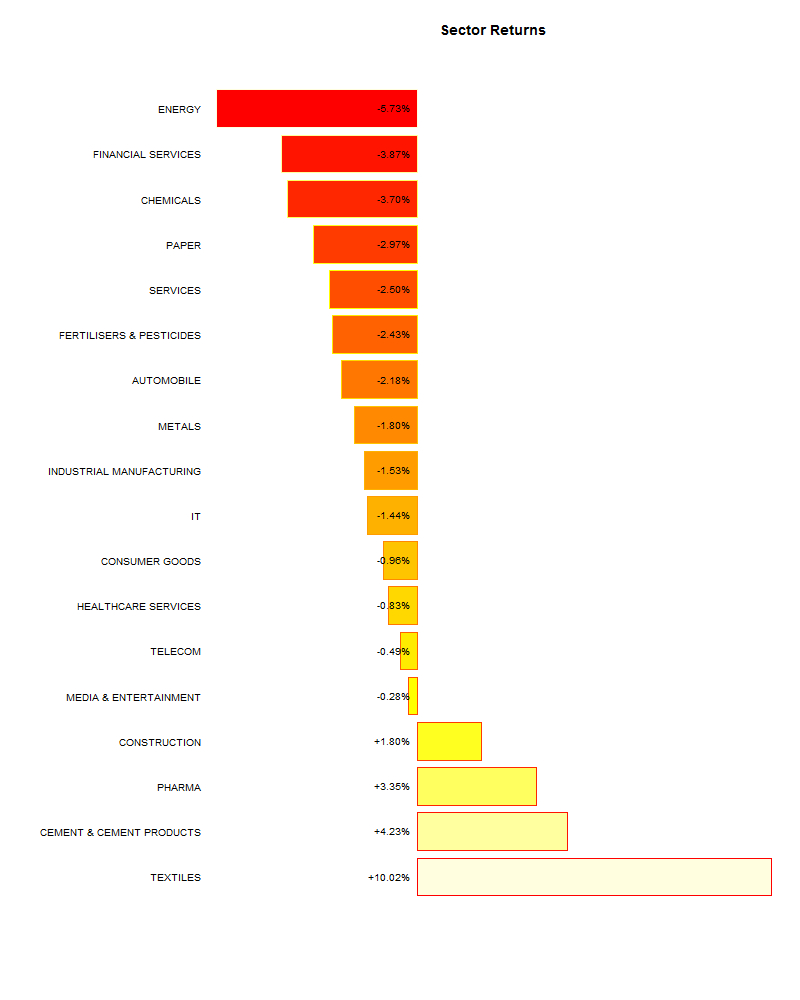 Yield Curve
Yields continue to trend lower. Is the market pricing in a rate cut?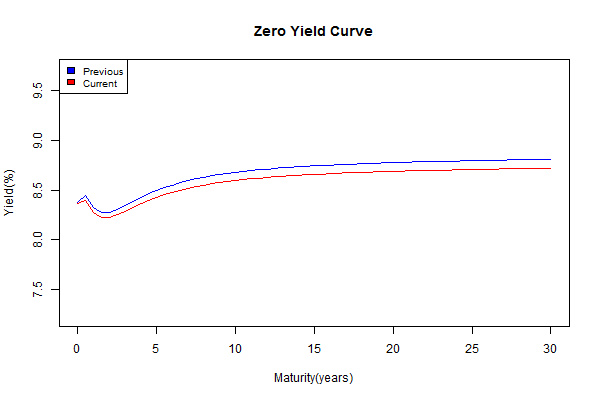 Thought for the weekend
In an uncertain world, we cannot plan everything ahead. Here, we can only cross each bridge when we come to it, not beforehand. The very desire to plan and organize everything may be part of the problem, not the solution.

Small children often need security blankets to soothe their fears. Yet for the mature adult, a high need for certainty can be a dangerous thing. It prevents us from learning to face the uncertainty pervading our lives.

At the same time, a psychological need is not entirely to blame for the illusion of certainty. Manufacturers of certainty play a crucial role in cultivating the illusion. They delude us into thinking that our future is predictable, as long as the right technology is at hand.
Source: Certainty Is an Illusion