Jan 2018 was the height of crypto-fever. Every punter I knew was "trading" it. Then came crypto-winter. Then the RBI banned banks from doing business with any entity dealing with cryptos. And now we are going through a new phase: crypto-indifference.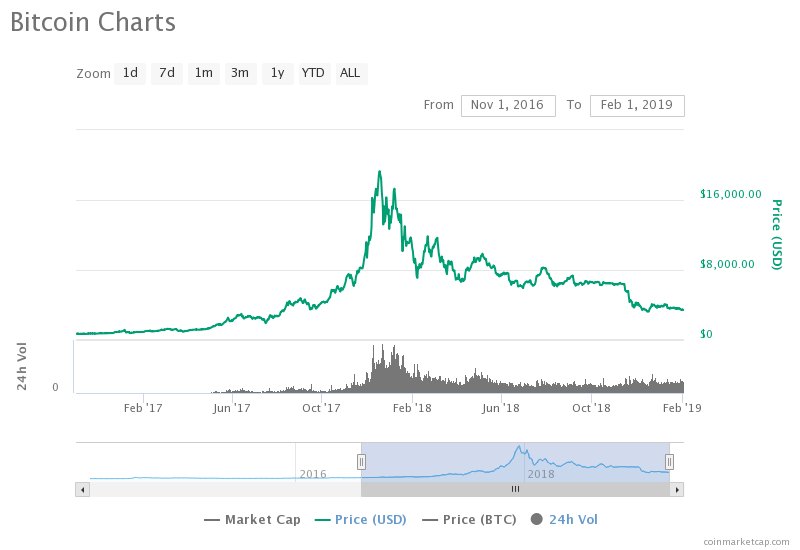 Bitcoin was hailed as "digital gold." And crypto's were supposed to supplant fiat currency (aka, regular currency) as a store of value and a medium of exchange. Never going to happen. And that is a good thing.
I had talked quite a few of our investors out of "investing" into cryptos last year. And it proved to be a good call. Now is the time to have a re-look.
Will crypto's ever be a store of value or a medium of exchange or an alternative to fiat currency? No. But they don't need to be any of those to be useful. There are a lot of use-cases where a "score" needs to be kept within a closed network. Situations like voting within your apartment complex or splitting bills with your roommates or friends. There are micro-payment use-cases where you don't need to have a charge-back facility. I see the core ideas behind the crypto+blockchain toolset being embedded in applications that a network would use everyday. And there is sufficient plumbing available now to do these experiments faster.
It is still an open question as to who and how these will be monetized. But now that the punters have pretty much written off cryptos, it allows the space to step back and innovate without the distractions of a ticker-tape.
Does this mean that you should go out and buy a bunch of bitcoin? No! I remain bearish on the price of all cryptos, including bitcoin. But I am now bullish on their value.