Equities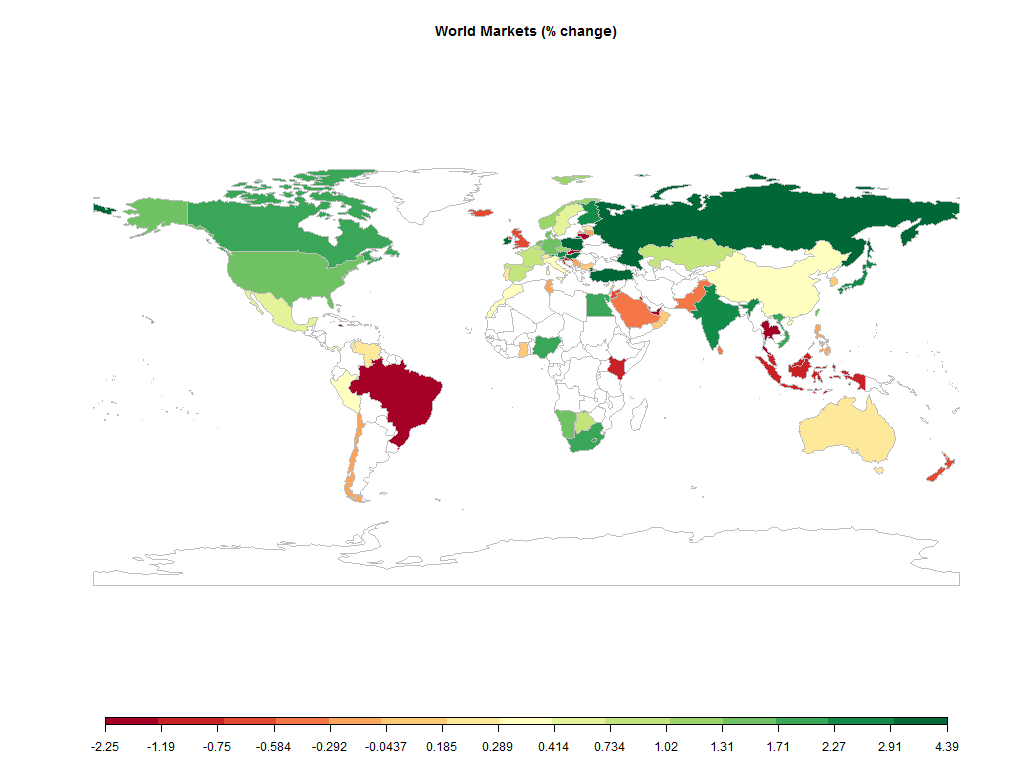 The Nifty continued its crazy ride on Modi's rocket ship, +2.28% (+2.84% in USD terms.)
Commodities
Energy
Brent Crude Oil

+0.70%

Ethanol

+3.79%

Heating Oil

-0.01%

Natural Gas

-0.72%

RBOB Gasoline

+1.41%

WTI Crude Oil

+2.35%
Metals
Copper

+0.32%

Gold 100oz

-0.01%

Palladium

+1.78%

Platinum

+0.64%

Silver 5000oz

+0.52%
Agricultural
Cattle

-1.07%

Cocoa

+4.27%

Coffee (Arabica)

-1.01%

Coffee (Robusta)

-3.57%

Corn

-1.65%

Cotton

-3.72%

Feeder Cattle

+2.97%

Lean Hogs

-1.91%

Lumber

-2.91%

Orange Juice

+2.06%

Soybean Meal

+4.79%

Soybeans

+3.26%

Sugar #11

-2.35%

Wheat

-3.22%

White Sugar

-3.66%
Nifty Heatmap
Index Returns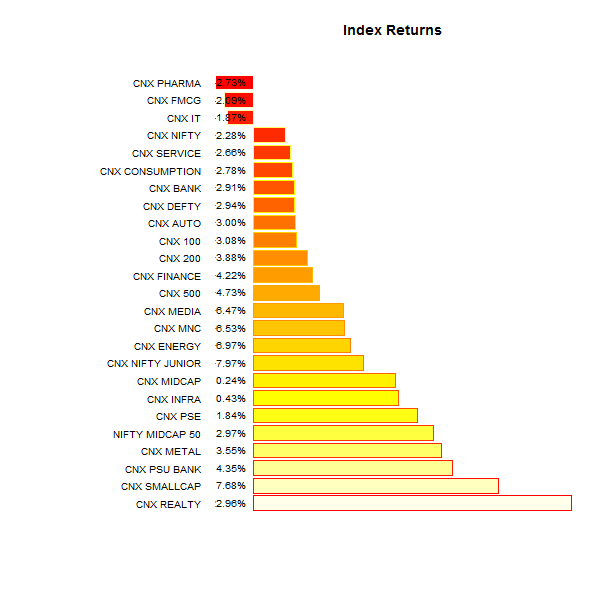 Top winners and losers
DLF: dinged before elections for fear of Modi victory, panic buying after elections on Modi victory. Did somebody say
class-action lawsuit
?
ETFs
Gold? What gold? Get me some PSU banks!
Investment Theme Performance
The Modi wave continued to lift all boats…
Sector Performance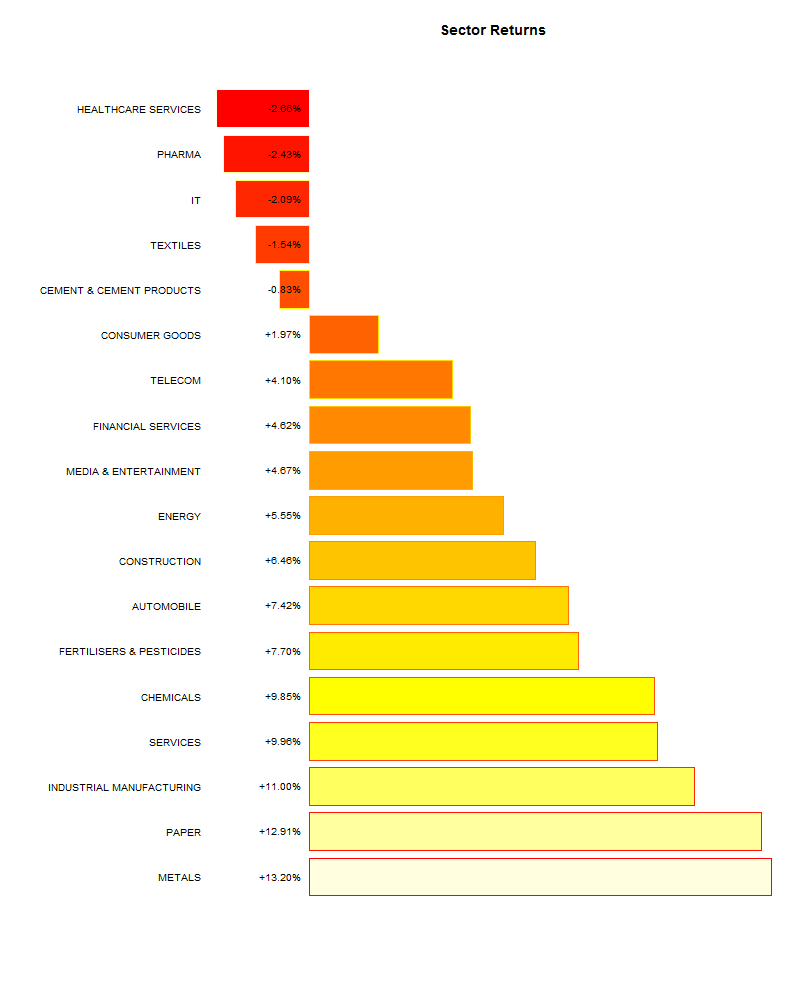 Yield Curve
All quiet on the western front.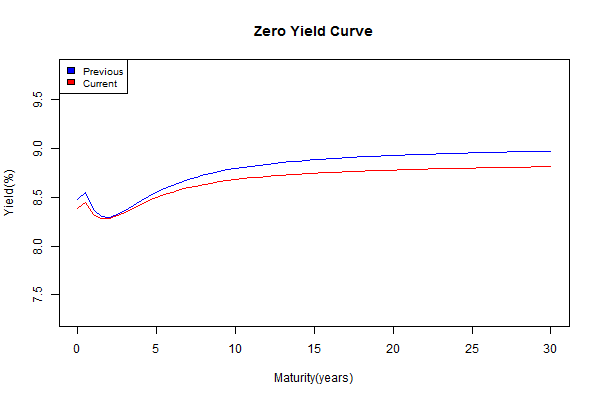 Advance Decline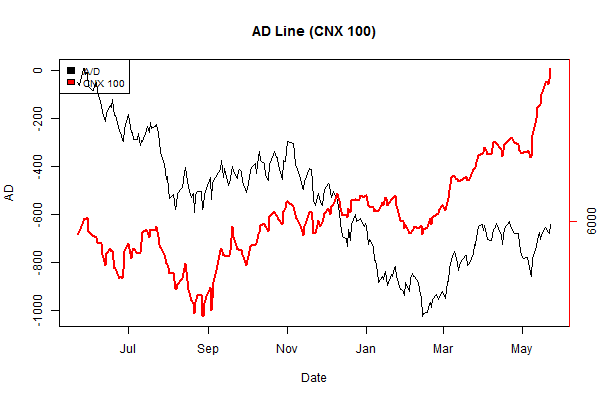 Thought for the weekend
Geeks have deep isolationist tendencies. They build an early affinity with machines and programs. They sense that programming is the ultimate in world-building, and what's more, it's executable! They build elaborate towers of abstraction. They are drunk on the clean rationality of the world that the machine and they have built and understand.

The world of humans is messy, unpredictable, and — this is the part that infuriates you the most, the part you simply don't get, the part that will forever make you an outsider — unreasonable. Humans are unreasonable.
Source: Why technologists want to secede