Nifty OI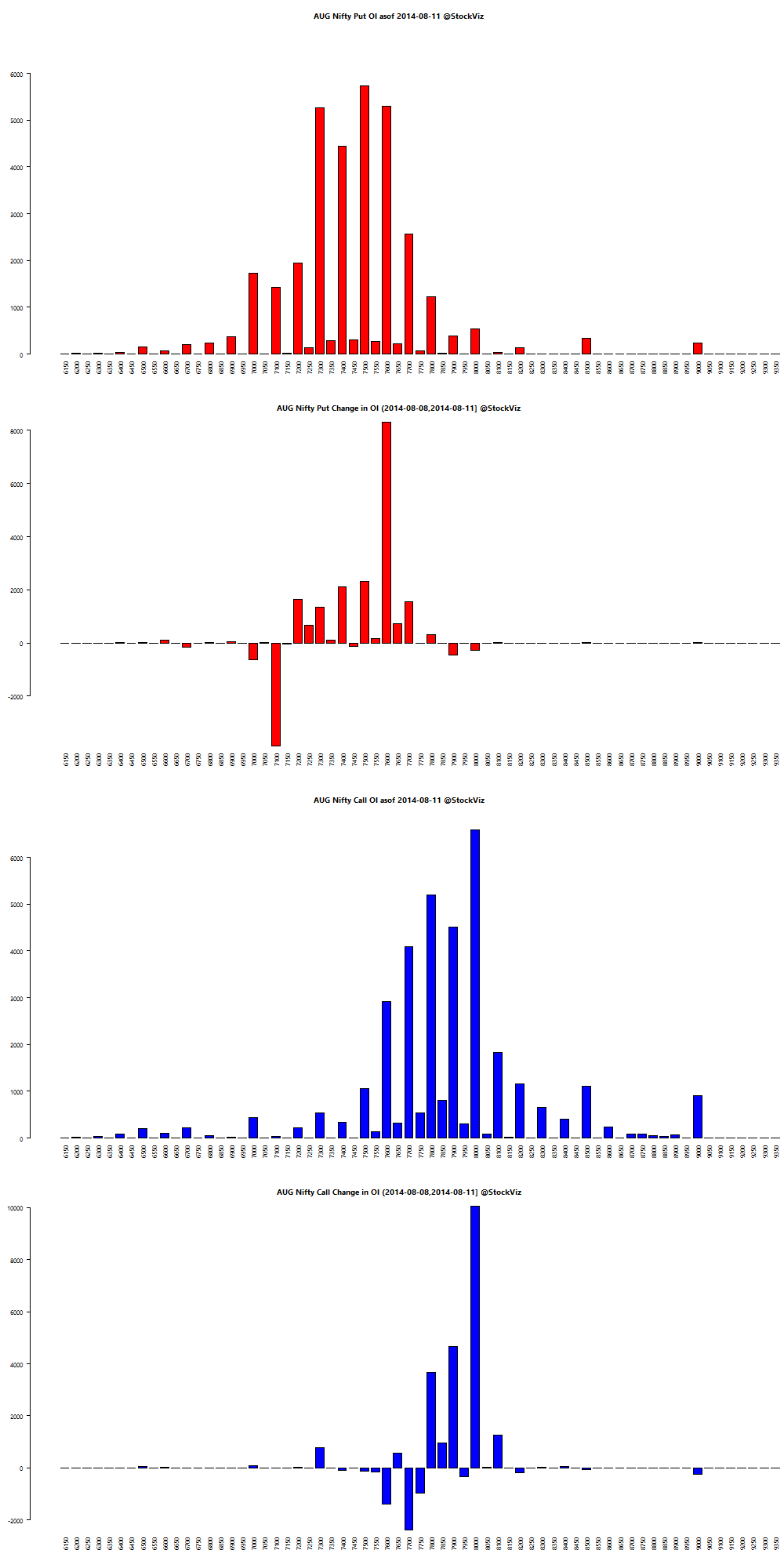 Bank Nifty OI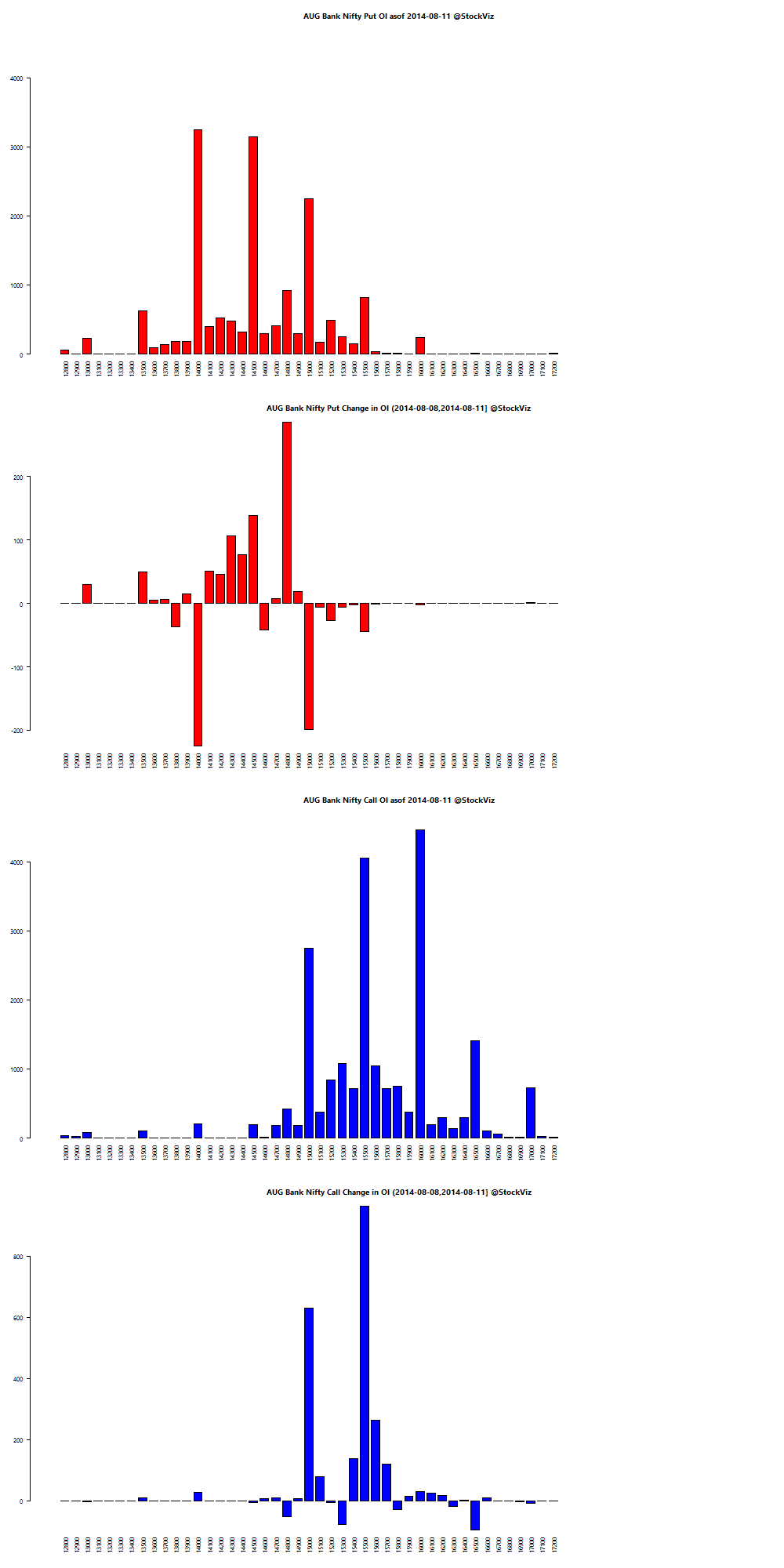 Anomalous Option Trades
A sudden increase or decrease in open interest can signify informed buying/selling that you can potentially profit from. Option traders tend to 'lead the pack' and their actions can be used to gain insight into the consensus opinion of traders. This scan lists option trades that were one standard deviation away from the average over the last 20-days. Note that this scan maybe too noisy around expiry.
You can download the data here.
Check out our Option Strategy Studio. One more reason to open a demat account with us.