StockViz proudly presents StockViz Strategies – an integrated experience to inspect, trade and manage stock option strategies like condors, butterflies and spreads.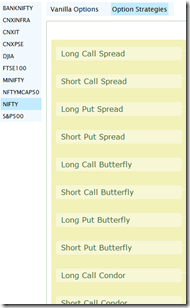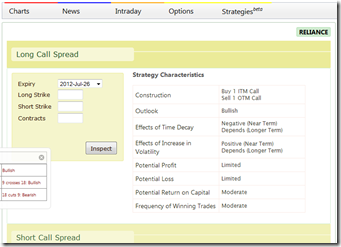 Select from a wide array of built-in option strategies, inspect P&L profiles, option greeks and market liquidity.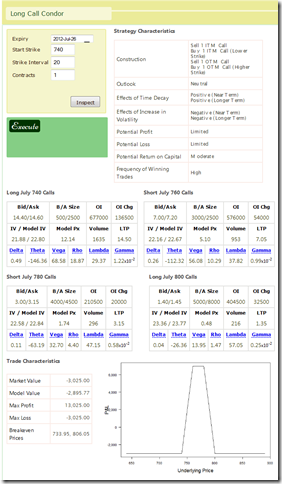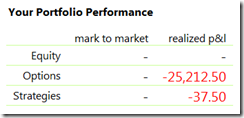 Get a snapshot of how your portfolio is performing, mark-to-market gains, realized profit/loss aggregated across your trades. And when you are ready to exit a trade, a single click will do it!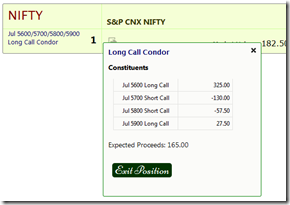 So, what is your strategy?