Your world at 9am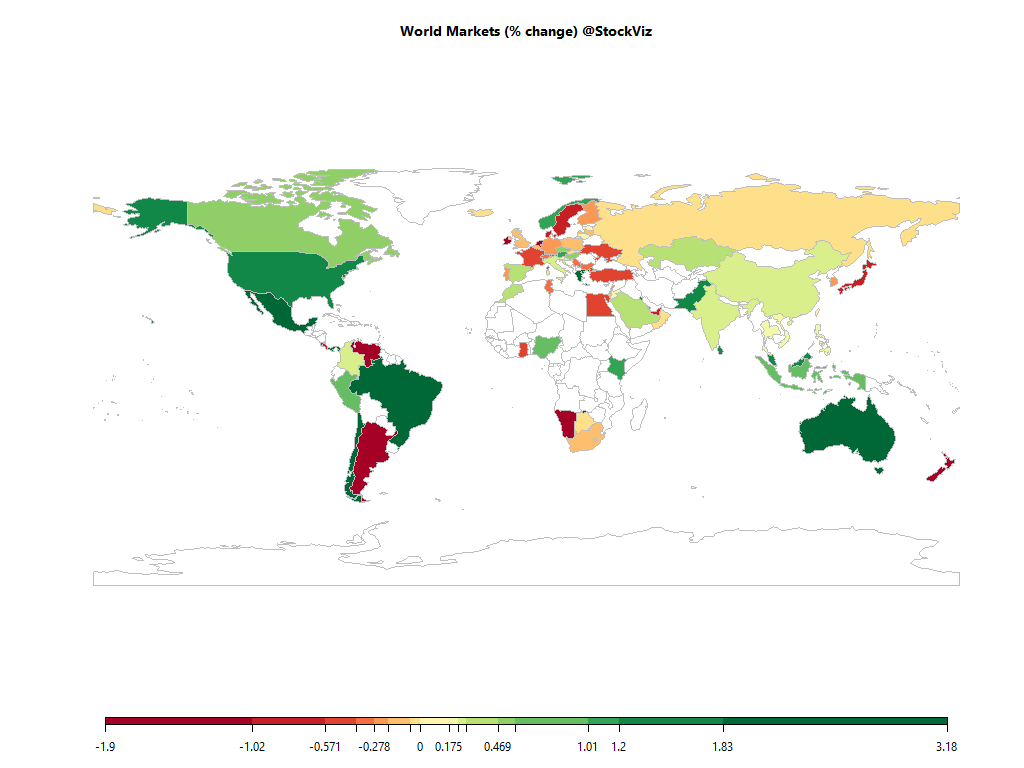 Equities
Commodities
Energy
Heating Oil

+0.48%

Ethanol

+0.00%

Natural Gas

+1.40%

Brent Crude Oil

+0.56%

RBOB Gasoline

+1.05%

WTI Crude Oil

+0.81%
Metals
Gold 100oz

-0.21%

Palladium

+0.37%

Platinum

+0.16%

Silver 5000oz

+0.00%

Copper

+0.00%
Agricultural
Cocoa

+0.00%

Coffee (Robusta)

+0.00%

Lean Hogs

+0.00%

Orange Juice

+0.00%

Coffee (Arabica)

+0.00%

Lumber

+0.00%

Cattle

+0.00%

Corn

-0.15%

Feeder Cattle

+0.00%

Soybean Meal

+0.28%

Soybeans

+0.06%

Sugar #11

+0.00%

Wheat

+0.15%

Cotton

+0.58%

White Sugar

+0.00%
Out of 43 world ETFs listed in NYSE that we track, 42 are trading above their 10-day SMA and 43 are trading above their 50-day SMA.
Must Reads
Big Story | How banks are caught in the Covid grip
There is no better way to sum up the unceasing turmoil that has been gripping the Indian banking system over the past 4-5 years. The Covid-19 pandemic that has thrown our economy out of kilter, to say the least, has made the road to recovery much longer and tougher for the banking sector.
I'm a Developer. I Won't Teach My Kids to Code, and Neither Should You.
On a recent late-night formula run, I passed by a large display of books about teaching children to code. I have seen these books around, but never such a large display directed toward elementary-aged children.
Check out our Global Macro Dashboard for currency, commodity, bonds and credit charts.
Good luck!