Your world at 9am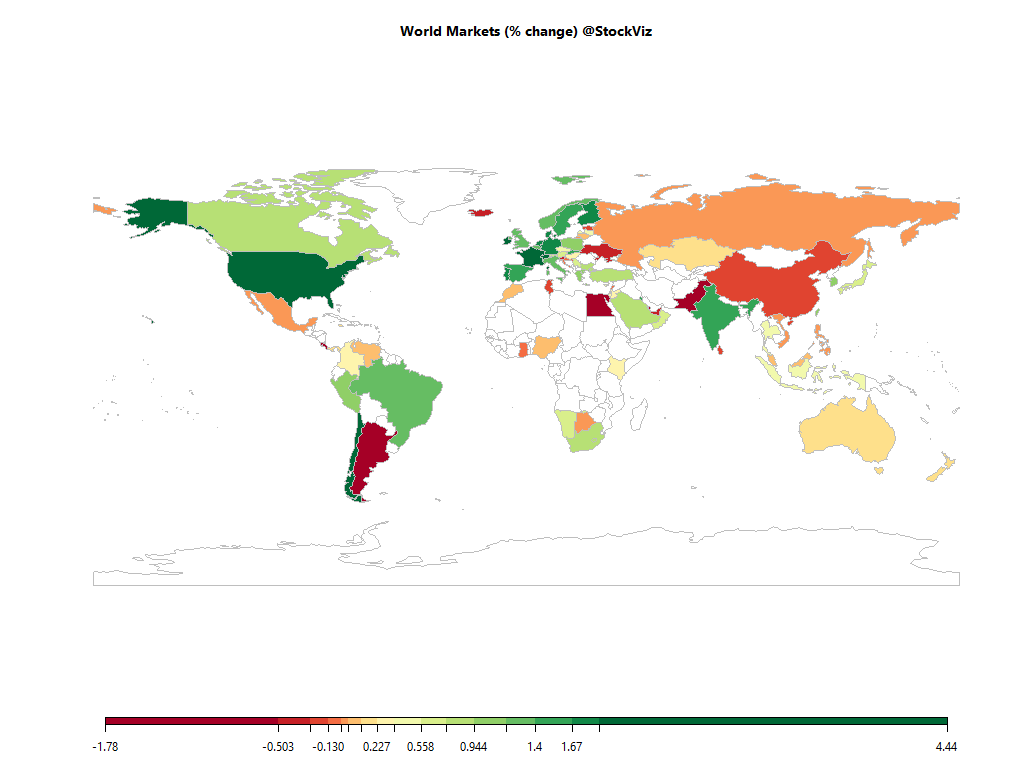 Equities
Commodities
Energy
Natural Gas

-0.70%

Ethanol

+0.00%

Heating Oil

-0.25%

RBOB Gasoline

-0.18%

Brent Crude Oil

-0.30%

WTI Crude Oil

-0.19%
Metals
Gold 100oz

+0.43%

Copper

+0.00%

Palladium

+0.64%

Platinum

+0.18%

Silver 5000oz

+0.00%
Agricultural
Lean Hogs

+0.00%

Soybeans

+0.00%

Cocoa

+0.00%

Coffee (Robusta)

+0.00%

Corn

-0.30%

Cotton

+0.00%

Lumber

+0.00%

Sugar #11

+0.00%

Wheat

-0.30%

White Sugar

+0.00%

Cattle

+0.00%

Coffee (Arabica)

+0.00%

Orange Juice

+0.00%

Feeder Cattle

+0.00%

Soybean Meal

+0.27%
Out of 43 world ETFs listed in NYSE that we track, 2 are trading above their 10-day SMA and 6 are trading above their 50-day SMA.
Must Reads
Behavioural biases to overcome in a bear market
The stock market is on a rather weak wicket and many investors would understandably be getting the jitters. In times like these, there is increased risk of giving in to emotions and taking wrong decisions that could hurt you financially. Here are some behavioural biases to watch out for and avoid.
Could Google get into fund management?
Silicon Valley has not been coy about its plans for Wall Street. Uber is planning a New York City office to develop financial technology products, Amazon and Apple are getting into the credit business, and Microsoft is partnering with BlackRock on retirement.
Check out our Global Macro Dashboard for currency, commodity, bonds and credit charts.
Good luck!