Roundup: S&P +0.41%, Dow +0.42%, Nasdaq +0.62%, Gold $1,273.10, London +0.32%, Germany -0.01%, France +0.07%. At pixel: +0.49%, Hang Seng +0.57%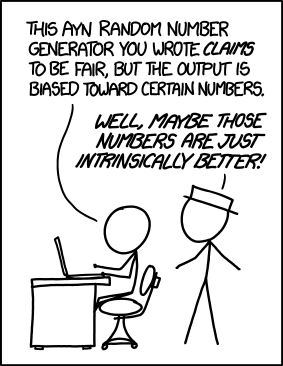 Inflation, as measured by both WPI and CPI rose. Rate hike a lock? (inflation)
Is There More Pressure on Cooper Tire to Close Its Deal Than Meets the Eye? (WSJ) [stockquote]APOLLOTYRE[/stockquote]
Tax-free bond updates: PFC received overwhelming response, raises Rs 2332 crore on day one. National Housing Bank's Rs 2,100 cr tax-free bonds to hit market soon. (ET, ET)
Adani Ports just refinanced US$1.2 billion of debt linked to their Australian port. (WSJ) [stockquote]ADANIPORTS[/stockquote]
An unexpected fall in China's exports in September, after a string of modest monthly gains, signals renewed weakness in the emerging markets that have become important trading partners for China, and indicates the limits of relying on further export growth to power the economy. (WSJ)
Four reasons why emerging markets have under-performed developed markets, according to Credit Suisse (Barrons):
the GDP growth differential between emerging markets and developed countries has narrowed
there is a structural long-term appreciation pressure on the U.S. dollar
after the Fed starts QE tapering, there will be a significantly smaller net portfolio inflows
emerging market wage growth has been consistently outpacing overall inflation and is now jeopardising core-emerging market labour competitiveness and boosting unit labour costs
Grexit didn't happen. Is it time to bet on Frexit? A party committed to withdrawal from the euro, the restoration of French franc, and the complete destruction of monetary union has just defeated the establishment in a French run-off election. "The euro ceases to exist the moment that France leaves, and that is our incredible strength. What are they going to do, send in tanks?" (Telegraph)
Good luck!
Related articles