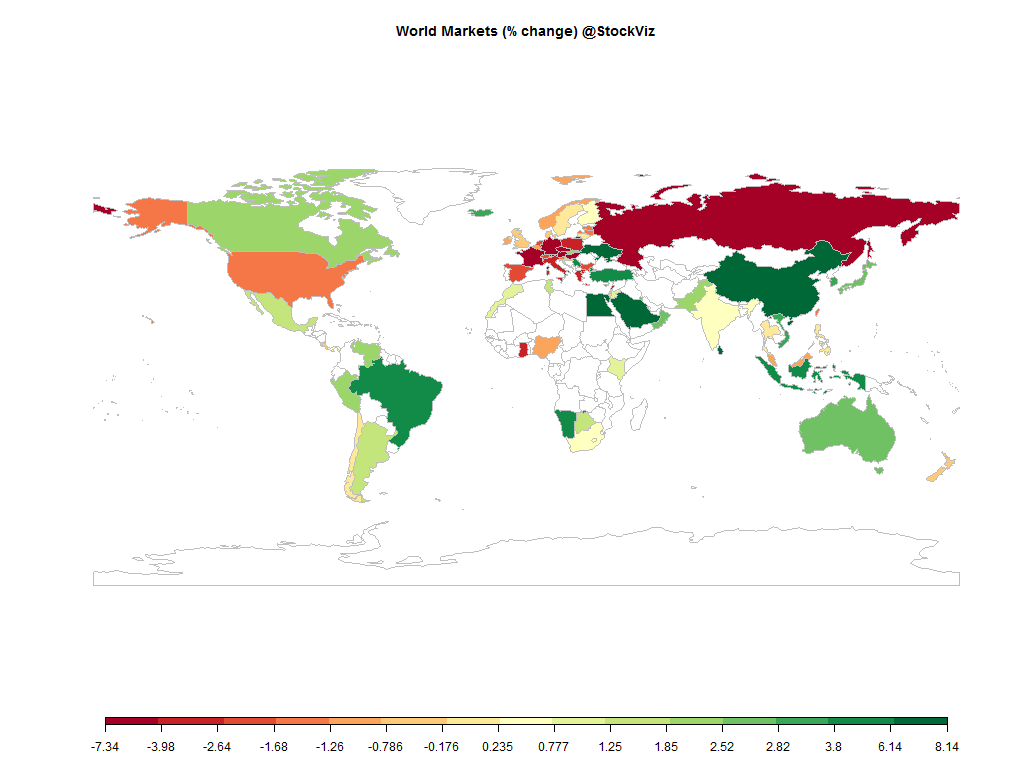 The Nifty ended July +1.44% (+1.19% in USD)
Equities
Commodities
Energy
Brent Crude Oil

-5.81%

Ethanol

-1.46%

Heating Oil

-2.68%

Natural Gas

-14.52%

RBOB Gasoline

-9.28%

WTI Crude Oil

-7.17%
Metals
Copper

+0.94%

Gold 100oz

-2.74%

Palladium

+3.61%

Platinum

-1.35%

Silver 5000oz

-3.32%
Agricultural
Cattle

+2.75%

Cocoa

+2.07%

Coffee (Arabica)

+13.49%

Coffee (Robusta)

+5.46%

Corn

-15.82%

Cotton

-21.95%

Feeder Cattle

+3.10%

Lean Hogs

-10.68%

Lumber

-2.45%

Orange Juice

-0.53%

Soybean Meal

-14.58%

Soybeans

-12.39%

Sugar #11

-1.14%

Wheat

-5.62%

White Sugar

-7.31%
Index Performance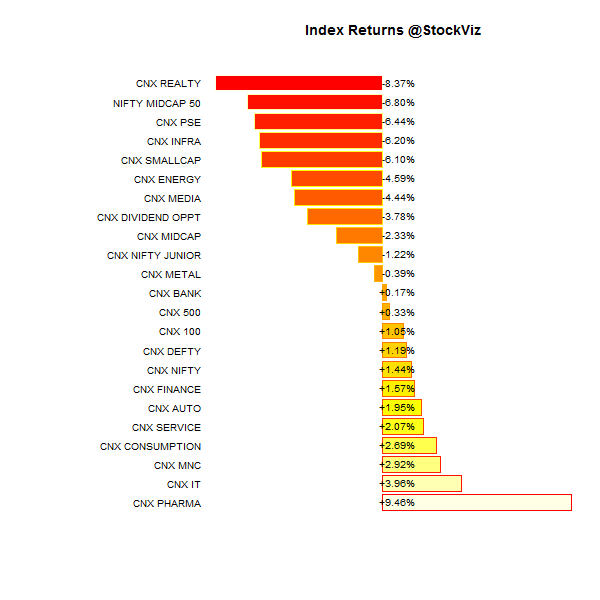 Top winners and losers
Looks like Abhishek Bachchan's Idea contract is going to get extended…
ETFs
Investment Theme Performance
Sector Performance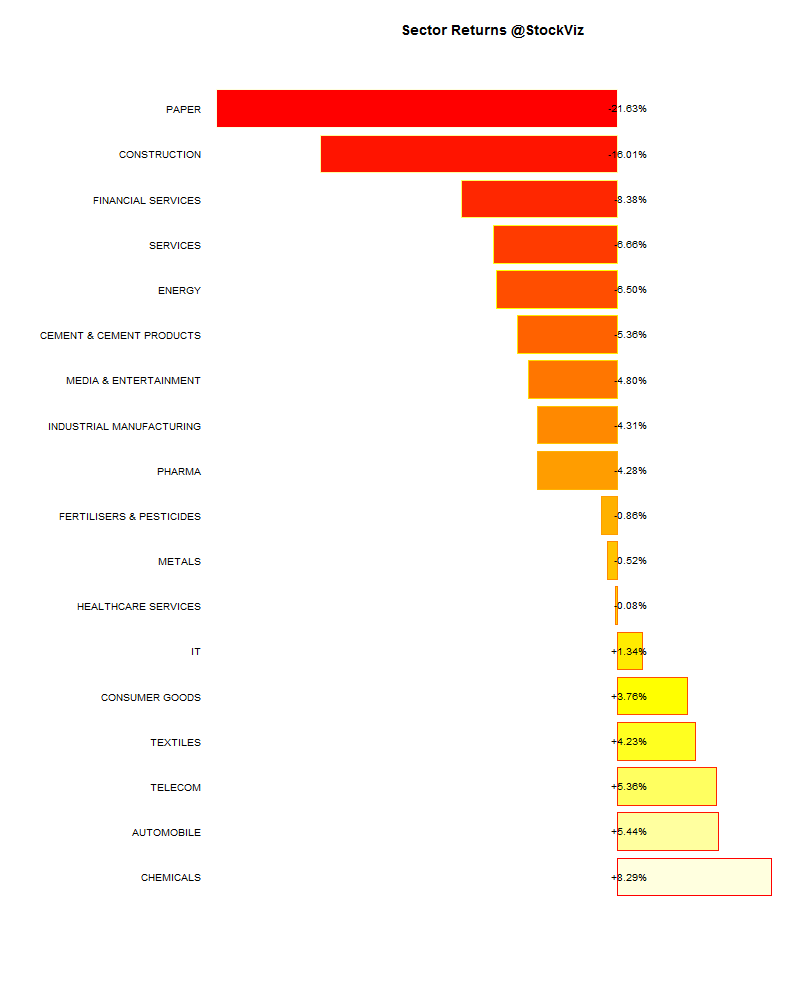 Yield Curve
If it gets any flatter, it will be called a pancake…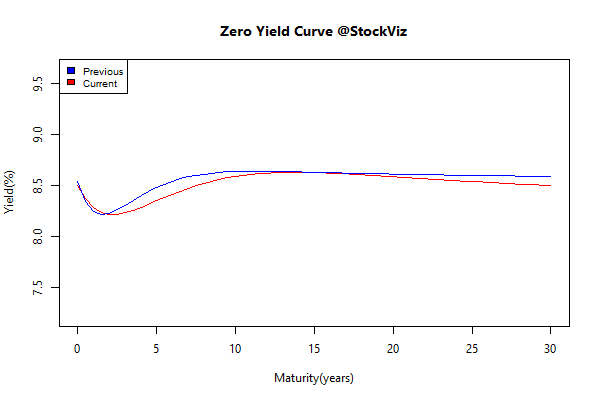 Interbank lending rates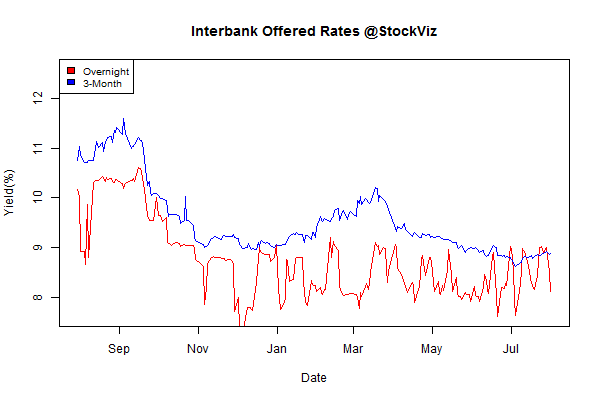 Total Return Bond Indices
| Sub Index | Change in YTM | Total Return(%) |
| --- | --- | --- |
| GSEC TB | +0.03 | +0.69% |
| GSEC SUB 1-3 | -0.63 | +1.00% |
| GSEC SUB 3-8 | -0.33 | +1.76% |
| GSEC SUB 8 | -0.18 | +2.29% |
Riding down the rates curve has been a one-way trade so far this year. Read our analysis on
Bonds and Rates
.
Thought to sum up the month
Tasks that you are driven toward by Gain produce more significant positive results in your life and your business than tasks that you are driven toward by Prevent Pain.

If you continue to do solely what is necessary to survive every day, all you will accomplish is preventing pain from coming your way. To move your life or your business forward from where it is today and to see an improvement, you must do something extraordinary— something that you didn't have to do at all. You must pursue Gain.
Source: Two Forms of Human Motivation: Gain And Prevent Pain